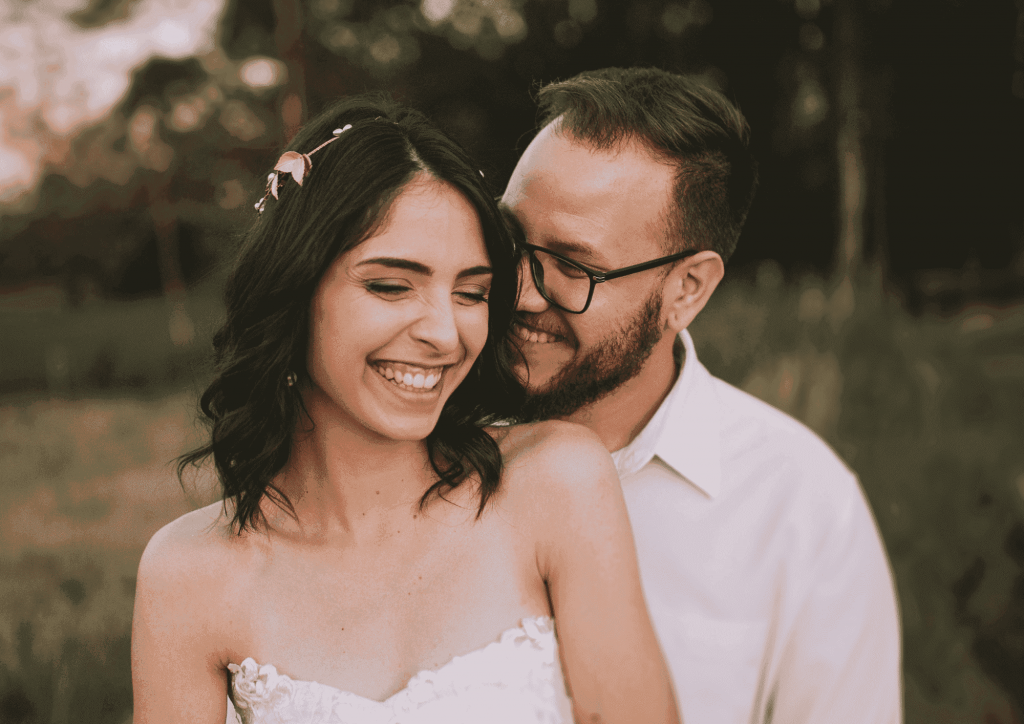 You feel good when you are in love but what are the signs of a healthy relationship? Let us know what are the signs of a healthy relationship.
Healthy relationships are not the same for everyone, as everyone's behavior is different. Everyone has their own needs, desires, and different preferences. It brings out the best in you and makes you feel good about yourself. A healthy relationship doesn't have to be "perfect," and no one is 100% healthy, but here are the signs of a healthy relationship you should check for:
Healthy relationships apparent themselves in the form of healthy communication; Another important part of a healthy relationship is self-love.
Let's know the signs of a healthy relationship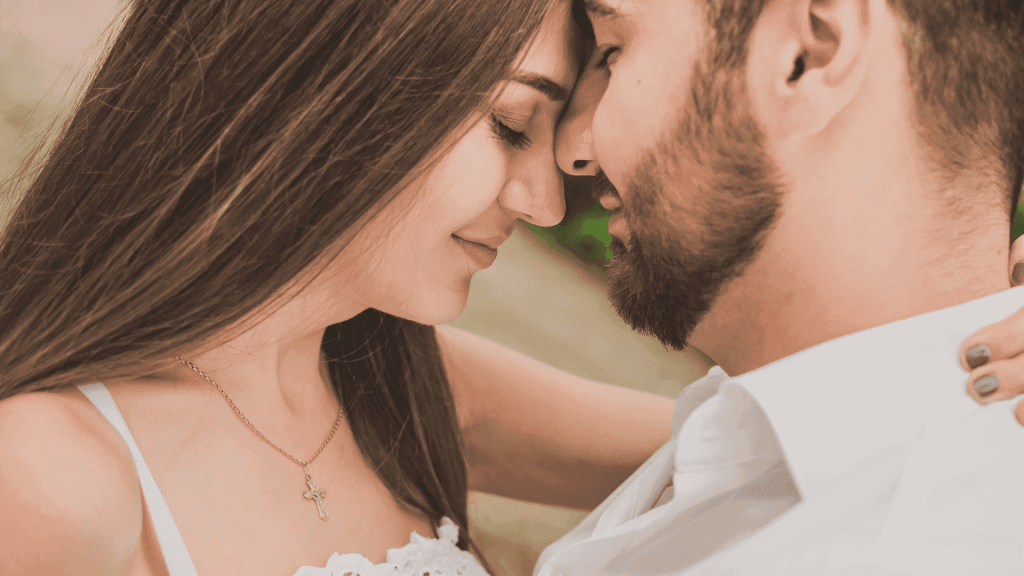 1. Communication Openly :
communication is a sign of healthy relationship. Listening is a critical component of effective communication. A good listener can encourage their partner to speak openly and truthfully.
Communication in relationships allows you to explain to someone else what you are going through and what your needs are. The act of communicating not only assists in meeting your needs but also assists in keeping you connected in your relationship. Read more
2. Trust Each Other :
Trust is the foundation of all healthy relationships. You must be willing to trust your partner not only with your feelings but also with your flaws. You must learn to trust on emotional, physical, and spiritual levels. It takes time to build trust and it must be earned one step at a time.
You can't say you trust your partner while not trusting the people around him or her; that's not trusted. Complete trust entails believing that your partner will always do the right thing because he or she understands what is good for your relationship and what can destroy it.
3. Appreciate Each Other :
Do you tell your partner how special they are and how much you appreciate them? Mutual respect and appreciation are essential for a healthy relationship. It's easy to take someone for granted and forget to show them how much you care about them. Therefore, to maintain a healthy relationship, it is important to be grateful and appreciate everything you do for each other.
4. Makes Your Partner Feel Special :
Don't wait for a special occasion to make your partner feel special. You can make them feel special anytime, something that will put a smile on their face. You can gift your partner something of their choice. Or you can have dinner with your partner. A good relationship means constantly showing how special you are to each other. Read more
5. Supporting Each Other :
Supporting your partner doesn't just mean telling them: I'm here for you. Every healthy relationship is built on mutual understanding and emotional support. Being a supportive partner means listening, caring for, and helping your significant other so they know you are there for them, no matter what. This means accepting your partner as they are, keeping their feelings valid, and encouraging their dreams.
6. You Respect Each Other :
In a healthy relationship, respect is reflected by how you treat each other on a daily basis. Even if you disagree or have an argument (which happens in healthy relationships too!), you can respect and value each other's opinions and feelings by "fighting" fairly. Respect is not about controlling someone or forcing them to do what they want. Respect is the freedom to be yourself and the freedom to be accepted for who you are.
7. Spending Time Together :
No matter how busy things are, love always finds a way. Do you only have an hour for that day? Spend it with your partner. Ask how his day went. Also, talk about your day. A good relationship means that you give your precious time to him or her because your partner is equally precious. Spending time with your partner is essential for a relationship to grow and grow into something much deeper.
8. Friendship is the Core of any Relationship
I am talking about friendship in relationships. We all have different stories about what attracted us to love first in our lives.
Friendship is the foundation of any strong relationship. Research has shown that a high-quality friendship in a relationship is a significant predictor of both romantic and physical satisfaction. Couples who are friends report higher levels of happiness in their relationships than those who are not.
9. Please Apologize To Your Partner :
Apologizing is a sign of a healthy relationship, Recognize your mistakes and apologize to your partner. be specific; Acknowledge your mistake and explain how it felt to your partner, as well as how you intend to rectify the situation. If both you and your partner have done something wrong, taking the first step makes it easier for your partner as well.
10. Be Independent In A Relationship :
Independence is important in a relationship. Healthy and successful relationships allow both people to form a bond that allows them to grow as individuals, not only together but independently. Autonomy has its own set of requirements. It's important to have feelings when you can count on each other. Also, if you give up on your independence and the things that used to make you happy, this will reflect in your relationship.
Above we have listed the signs of a healthy relationship, these signs will help you to make your relationship healthy and strong.
Signs Of Unhealthy Relationship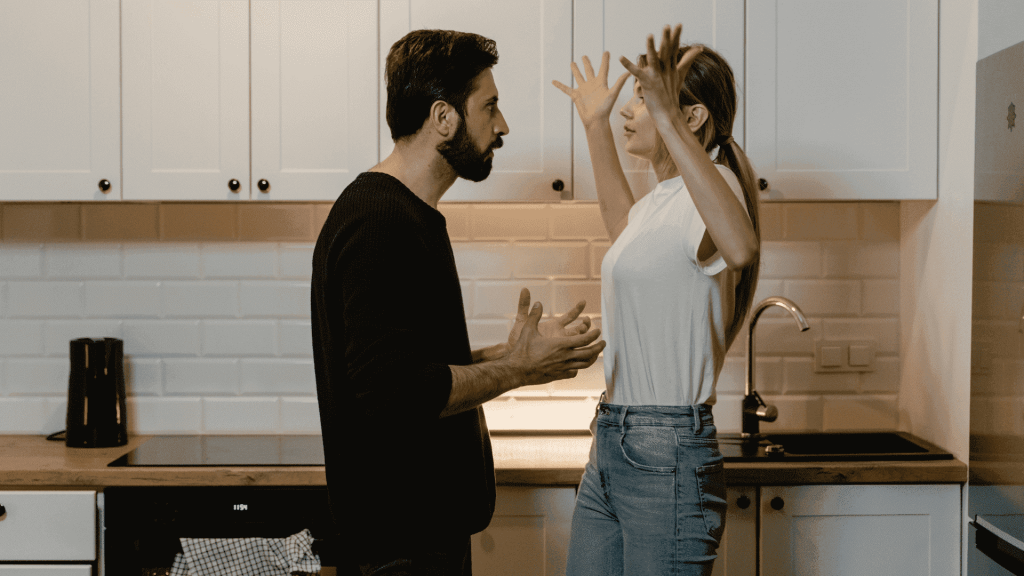 A toxic relationship is based on power and control rather than love and respect. It is critical to recognize warning signs of unhealthy relationships before they worsen. This includes the following:
Poor communication
Control
Blame
Manipulation
Disrespect
stress
Dishonesty
Physical violence
Emotional abuse
Lack of trust
---
Qualities Of A Healthy Relationship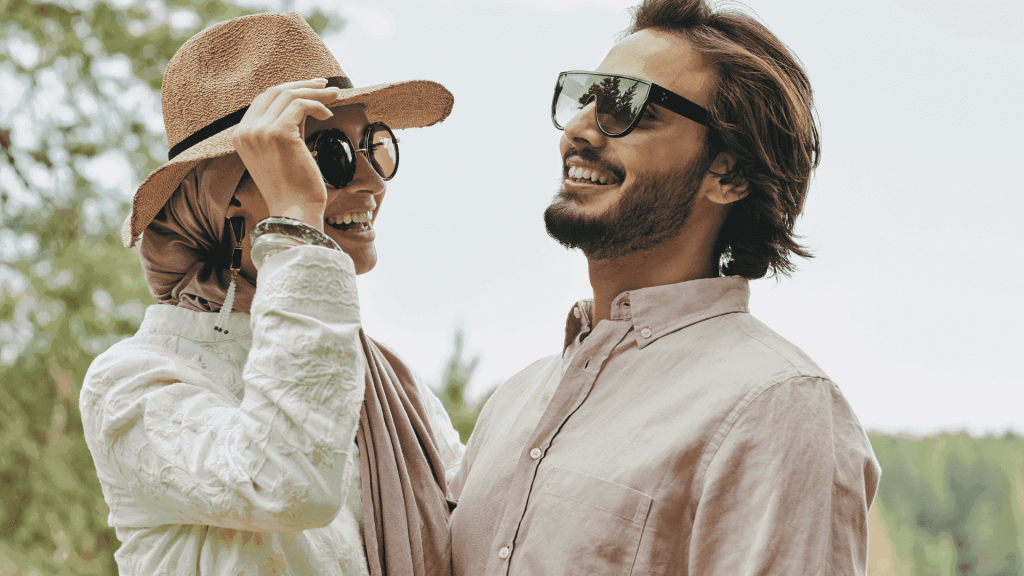 Healthy relationships with your partner can improve your quality of life. It takes time to build healthy relationships, and it takes effort to maintain them. The more positive effort you put into a relationship, the better. What qualities define a healthy relationship? How do you keep your relationship healthy, and strong? If you're curious about what good and healthy qualities are and how they look, the list below may help.
Honesty – In a healthy relationship, honesty means always telling your partner the truth and being completely open with them about everything, big and small.
Responsibility – Taking responsibility is an essential factor in building a healthy relationship. You fulfill the duties and responsibilities of your partner. You both also avoid blame because you are accountable to each other.
Understanding – Understanding is more important because it builds the conditions for love. understanding is a necessary component of any romantic relationship between two people. While love is the powerful force that ignites the flames of romance, mutual understanding is what keeps the flames alive. This creates a sustainable environment that ensures the relationship's health.
Spending time – Spending time with your partner is one of the most effective ways to maintain a healthy and strong relationship. Enjoy spending quality time together, whether it's watching TV, working out, or having regular date nights.
Fun – You enjoy each other's company and have a good time and have fun. joy and Laughter are the best medicine for keeping your relationship healthy, no matter how difficult and painful things are in your relationship. You and your partner should never allow anything or anyone to take away your happiness.
Loyalty – Loyalty is an essential component of a healthy and loving relationship, and it is something you hold for a long time. When your partner remains faithful to you, you will feel valued and respected, which is an essential aspect of any relationship!
Care – Caring is the best way to show your partner how much they mean to you and to show how much you love them.
Forgiveness – Forgiveness is an important component of a healthy relationship, it can help you feel more satisfied in your relationship, sustain your relationship through tough times and help your relationship function optimally.
Unconditional Love – Because true love does not come with rules and conditions, do not impose any.
Trust – If you feel comfortable sharing your thoughts with your partner, then you're probably in a good place. This means that you trust him/her enough to share what's bothering you. It also shows that he/she trusts you enough to listen without judgment.
---
Having healthy relationships is essential for happiness, it is an aspect of our lives that requires our attention. A healthy relationship does not form overnight, so individuals must be willing to put in the effort.
We are likely to be in and out of various types of relationships throughout our lives. As a result, we must learn from past mistakes in order to make better decisions in the future.
More Tips to Enhance Your Relationship
>> The secret of great relationships for Long-Term Happiness
>> Relationship Guides – 5 Books Every Girl Should Read
>> The Best Relationship Advice For Men And Women Both
>> How To Fix A Broken Relationship.
Thank you for giving your valuable time.
I hope this post will help you, If you have anything in your mind, please let me know in the comments. I will be more than happy to help you.
Thanks again!