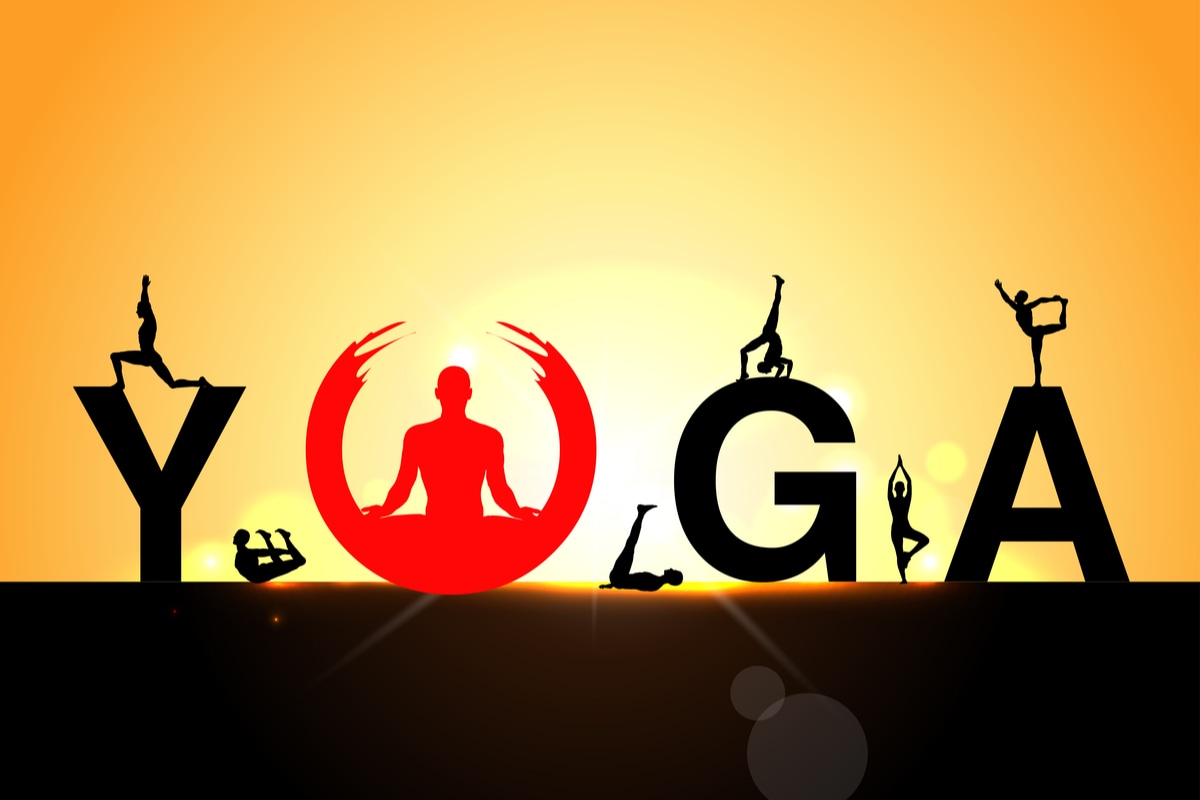 Yoga is an ancient practice that involves deep breathing, concentration, and body postures. This is basically a supernatural science and spiritual discipline based on science, which focuses on bringing harmony between mind and body and this is the science and art of healthy living.
The word 'yoga' is derived from the Sanskrit root word 'Yuj', which means 'yoke' or 'join' or 'unite'.
According to the yogic scriptures, the practice of yoga leads to the cohesiveness of individual consciousness with a global consciousness, which shows perfect harmony between mind and body, human and nature.
Such a union neutralizes ego-based thoughts and behaviors and creates a sense of spiritual awakening. Regular yoga practice can promote trusted sources of endurance, flexibility, well-being, stability, and strength.
Yoga is a mental, spiritual, and physical practice developed in ancient India. Originally written by the sage Patanjali in about 400 A.D., in fact, this experience was handed down from teacher to student long before this article was published.
As well as Traditionally, this was the one-to-one transmission, but it became popular in the Western world in the 20th century, and group classes became more common.
Why is International Yoga Day Celebrated?
The idea for International Yoga Day was first presented by Indian Prime Minister Narendra Modi, during his speech on September 27, 2014, at the United Nations General Assembly (UNGA).
"Yoga is an indescribable gift of ancient Indian culture. It includes the unity of mind and body, limitation and fulfillment, thought and action, the agreement between man and nature, and a holistic approach to health and well-being.

It's not about exercise, it's about learning about yourself, the world, and nature. Changing our lifestyle and creating awareness, can help in well-being. Let us embrace and practice International Yoga Day."

— Narendra Modi, UN General Assembly
Following this initial proposal, the UN adopted a draft resolution in 2014 called Yoga Day. The Indian delegation was invited to the consultations. In 2015, the Reserve Bank of India issued 10 rupee commemorative coins to celebrate International Yoga Day.
In April 2017, the United Nations Postal Administration (UNPA) issued 10 stamps per sheet to Asanas to mark International Yoga Day.
Additionally, Yoga provides physical and mental health benefits for people of all ages. And, if you are in pain, recovering from surgery, or living with a serious illness, it can be an integral part of your treatment and can speed up healing.
A yoga therapist can work with patients and develop personalized plans to work with therapists and surgeons. In this way, it can support the healing process and help the person experience more center and less anxiety.
And no matter what your level of knowledge, if you practice regularly, you can feel good from foot to toe.
Maintaining regular yoga practice brings both physical and mental health benefits.
Although there are many benefits of doing yoga, we have described the top 10 benefits here, let's see them:
Improve Flexibility.
Improve Your Strength.
Perfects Your Posture.
Helps To Relieve Back-Pain.
Can Improve Your Quality Of Life.
It Will Help You Get a Better Night's Sleep.
Improve Your Mental Health.
Improve Your Lung Function.
Good For Your Heart.
Increase Your Metabolism.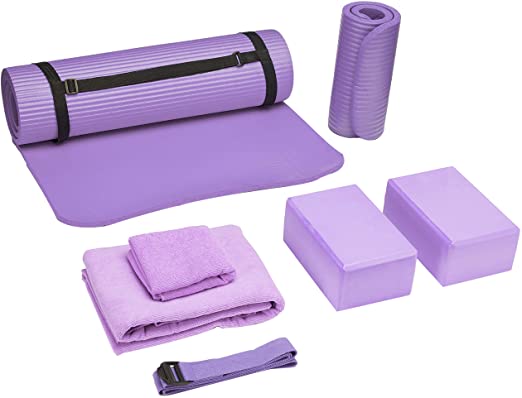 BalanceFrom GoYoga 7-Piece Set – Include Yoga Mat with Carrying Strap, 2 Blocks, Mat Towel, Hand Towel, Strap, and Knee Pad
In short:
| | |
| --- | --- |
| Color: | Purple |
| Brand: | BalanceFrom |
| Material: | Foam |
| Item Dimensions: | 25 x 15 x 8 inches |
| Item Thickness: | 15 Millimeters |
Flexibility is an important part of physical health. It seems to help improve flexibility, especially for adults 65 and older. Decreased flexibility is a natural part of aging, and a 2019 study shows that yoga can reduce stress and improve flexibility in older people.
Strong muscles do more than just look good. It also protects us from diseases such as arthritis and back pain and helps prevent falls in the elderly. And when you build strength through yoga, you balance it with flexibility.
In a technology-based modern society, we spend a lot of time or time sitting on equipment. But recent research studies have found that pattern-it has improved the position of the brain responsible for interfering with brain function (recognizing emotions in the body) and posture.
In addition, yoga's focus on movement and flexibility often contributes to better alignment by releasing tighter muscles and improving spinal mobility. Doing yoga poses during your workout can also encourage better posture.
Helps To Relieve Back-Pain:
Yoga is good as a basic stretching to relieve pain and improve mobility for people with lower back pain. American College of Physicians recommends yoga as a first-line treatment for chronic low back pain.
Can Improve Your Quality Of Life:
The World Health Organization defines the quality of life (QOL) as "the perception of an individual's position in life in a culture and values ​​system and in relation to their goals, expectations, standards, and concerns".
Some of the factors influencing QOL are relationships, creativity, learning opportunities, health, and material comfort.
For decades, researchers have viewed QOL as an important predictor of patients 'longevity and the likelihood of patients' improvement when treated for serious illness or injury.
The 2019 meta-analysis shows promising potential for yoga to improve QOL in people with chronic pain.
Yoga Will Help You Get a Better Night's Sleep:
Stimulation is good, but when it is too much it can be extremely damaging to the nervous system. Yoga relieves the complexities of modern life.
Studies show that the effect of regular yoga practice is better to sleep — that is, less fatigue and less stress, and less risk of injury. Sleep is one of the major benefits of yoga, which almost every practitioner can experience regardless of their level of ability.
Improve Your Mental Health:
Major depressive disorder (MDD) is considered to be one of the most common mental illnesses in the world.
Looking at the impact of yoga-based therapies on depressive symptoms in the 2017 meta-analysis, it is concluded that yoga can now be considered an effective alternative to MDD.
Both movement-based treatments and breathing exercise significantly improve the symptoms of depression.
Improve Your Lung Function:
Many breathing exercises are said to improve lung function. Its exercises will eventually cure shortness of breath and It also increases the capacity of your lungs.
It has long been known to lower blood pressure and reduce heart rate. Slow heart rate can benefit people with high blood pressure or heart disease and people with a stroke.
It is linked to lowering cholesterol and triglyceride levels and improving the immune system.
Yoga Helps To Increase Your Metabolism:
It helps to maintain physical activity and keep the body strong. It stimulates you to a healthy diet and improves your metabolism.
The relaxation techniques included in yoga can reduce chronic pain, such as arthritis, low blood pressure, carpal tunnel syndrome, headaches, and insomnia.
"Read also our blog about Insomnia"
Other benefits include:
Improved breathing, energy, and stamina
Weight loss
Cardiovascular health
Improved athletic performance
Protection from harm
In addition to its physical benefits, one of the best benefits of yoga is how it helps a person manage stress, which has a devastating effect on the body and mind.
Meditation and breathing help to improve one's mental well-being. "Regular yoga practice promotes mental clarity and stability; centers focus; increases body awareness; relaxes the mind; eliminates chronic stress and strengthens concentration."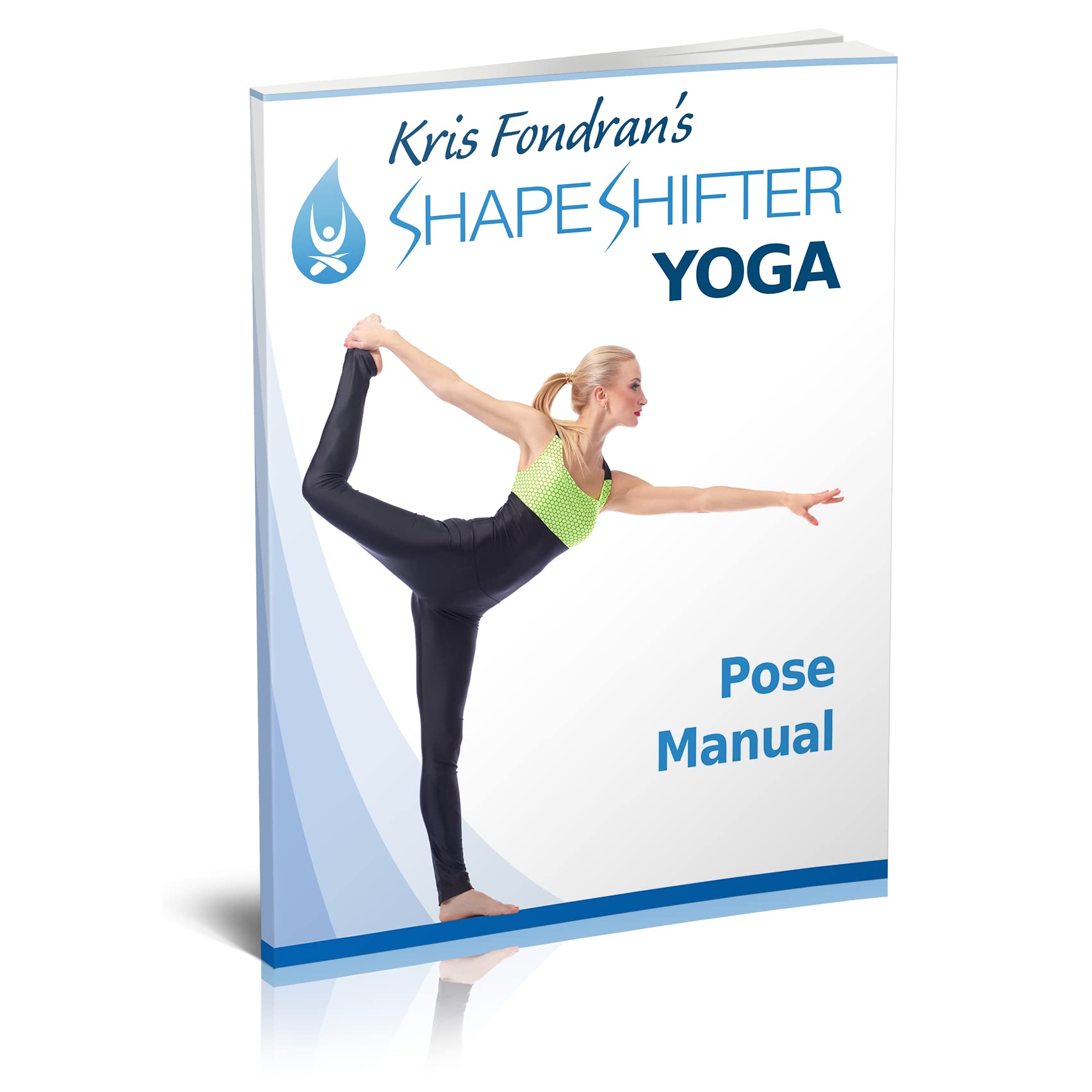 In Addition Sun Salutation
Although it can bring physical benefits and powerful mental clarity and stability, there is still much to be done to keep one's head down when it comes to mastering the basics. So we have decided to help you out with—Surya Namaskar, also known as a sun salutation.
They are indeed one of the most important elements in practicing yoga and come with many wonderful benefits.
In summary, You can start yoga with sun salutation (In other words, Surya Namaskar). In a word, the sun salutation is the starting point for practicing yoga for every yogi and yogini.
Continuous practice of sun salutation brings more flexibility, strength, and tone to the body. It opens the chest, hamstrings, and shoulders, as well as relieves stress. You are lubricating the joints when you are in the sun salute, which helps keep the body fully active.
There are eight basic asanas in the sequence of performing a basic Surya Namaskar (In other words Sun Salutation):
Tadasana (Mountain Pose)
Urdhva Hastasana (Upward Salute)
Uttanasana (Standing Forward Bend)
Low Lunge (Anjaneyasana)
Plank Pose
Chaturanga Dandasana (Four-Limbed Staff Pose)
Urdhva Mukha Svanasana (Upward-Facing Dog Pose)
Adho Mukha Svanasana (Downward-Facing Dog Pose)
Do Them in 12 Steps as Shown in the Below Image 👇
Interesting Facts About Yoga:
Did you know that the oldest yoga teacher in the world is an 85-year Australian lady who holds a world record?
There are historical facts about it that most people aren't aware of. In the spirit of International Yoga Day, here are a few amazing facts about this ancient, mystical, magical discipline you may not know:
1) People between the ages of 30 and 49 practice this more than any other age group.
2) There are about 300 million practitioners worldwide.
3) Male yoga practitioners are known as 'yogis', and female practitioners are known as 'yoginis'.
4) There were over 52,000 registered yoga teachers in 2016.
5) Teaching Yoga is becoming increasingly popular.
6) It was introduced to the United States in the 18th century.
7) This is considered to be one of the most successful products of globalization.
8) Americans spend $16 billion a year on its education and materials.
9) Studies show that daily practicing slows down aging.
10) The American Yoga Association estimates that there are more than 100 types of yoga.
11) According to the 2017 National Survey, one in seven adults in the U.S. has practiced yoga.


If you feel the need how to start yoga, so you can also read – Top 5 Yoga Poses For Beginners.
And although if you need to fit when working like sitting in office whole time you can also read our this article — 6 Office Yoga that you can do at work.
Thank you, I hope this article helps you.
If you have anything on your mind as a suggestion, feel free to let me know in the comments section. I will be happy to help you.