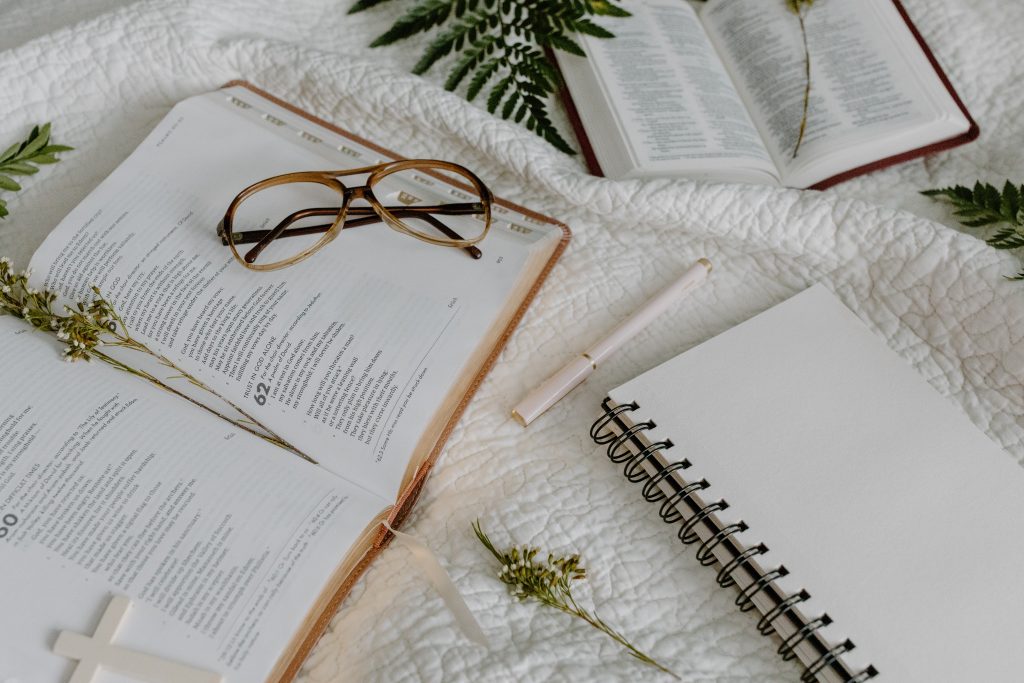 How to pray – Prayer can potentially change any situation, even the most difficult one, in miraculous ways. But how many times should our prayer be such that God can give a miracle answer?
It is said in the major religious text that God answers the prayers of true believers.
No matter how bad the situation, from marriage to long periods of unemployment, God has the power to change it. When You Pray With Faith He Will Answer And Work Miracles
God's power is so great that he can do anything, sometimes our prayers for God are very small. That's why we should pray the miraculous prayer with full faith.
but what is Miracle Prayer? and how to pray Powerful Way That Will Miracles
Let's explore it…
What is Miracle Prayer?
Defining what a miracle is, according to the 18th-century Scottish philosopher David Hume. By its definition, it is supernatural.
No man can perform miracles; Only Almighty God can do that. For many people, the miracle is something grand and extraordinary, such as Jesus raising Lazarus from the dead or healing a centurion's servant from afar.
If God wills it miracles can happen every single day of our lives. Certainly, we can also ask for them in Christ's name.
Jesus, Himself said "Ask and it shall be given to you. Knock and the door shall be opened. Seek and you shall find. (Matthew 7:7)"
So let's know how many Ways powerful to pray?
Here 5 powerful Ways to pray that will miracles
Build your faith
Persevere in prayer.
Ask what God wants
Pray for what only God can do
Trust in God's power to fight spiritual battles
Build your faith
If you increase your faith then your prayer will automatically get stronger. This is the easiest way to make your prayer strong.
When your full faith is in God, He will fulfill your promises, no matter what the circumstances you are in.
Believe that God will reward you for seeking Him sincerely.
Pray with very strong emotion, hoping that God will always do best
Expect God to do more than you can do to yourself.
Keep a prayer journal in which you record the specific prayers that you practice every day. Write down the answers to your prayers when they come.
Persevere in prayer
Let prayer be fruitful; When you feel in trouble, you need to strengthen your faith in the power of God.
Understand that it is the evil of evil that hinders you from approaching God.
Stop the evil deeds that open the doors for evil to come.
Confess and repent of all the sins that God brings before you, and ask Him to cleanse you of them.
You will not lose the battle when you fight with the power of God flowing through you. So don't just rely on your limited strength; pray for God that you will be able to fight against all odds.
Ask what God wants
To ask God for something in prayer, ask with pure thoughts. Seek answers that reflect God's will rather than trying to persuade him to follow your own goals.
To see the wrong patterns in your prayer life, ask yourself, I praying with hesitation and just going through the motions of prayer because spiritual work is like work?"
Repent of wrongdoings and pray to God to help you approach prayer with pure thoughts.
Pray according to God's will and remember that He wants what is best for you.
Pray for what only God can do
If you want to pray hard, you have to pray for things that you need to help a lot, things that you can't change on your own.
Do not limit your prayers to simple things that do not require divine help to change. Instead, keep praying for the great things that only
God can do. For example, don't pray to get into each workday, pray for a greater perspective on your work and the confidence you want to achieve, even if it's looking for a new job.
Ask God to do something very powerful in every situation you bring before Him.
Trust in God's power to fight spiritual battles
Prayer requires perseverance. You must learn to trust in God's plan and trust that He will guide you, even when you face difficult times.
When something bad happens, do not say a few brief prayers for God's help. Instead, keep God's promises and fight to see these things in this fallen world.
Be strong, pray that God will give you answers.
Don't stop praying for a situation until the power of God comes into it.
Read also -> How can you bring positive energy into your life?
God will answer all prayers, no matter how small. Since you can 'approach God' with confidence, why not pray the 'loudest and most powerful prayers you can offer?
Do you want to manifest your desire without effort and effort?
7 Day Prayer Miracle is a program to help you express health, love, money and joy.
So 7 Day Prayer Miracle is a program that allows you to fulfill your desire with the help of revelation through powerful prayers and building strong connections with the World.
7 Day Prayer Miracle
The 7 Day Prayer Miracle is a step-by-step course that teaches how to pray effectively like Prophet Daniel did, and dwell in the realm of miracles.
It includes easy, practical instructions and techniques, laid out in an easy-to-absorb format to accelerate the manifestation process.
Thank you for giving your valuable time I hope this post will help you.
If you have anything in your mind, please let me know in the comments. I will be more than happy to help you.