A new feature in Google Maps lets you know the cost of toll routes.
Sometimes, it's impossible to avoid toll roads.
U.S. toll roads cover 5,432 miles, according to The Washington Post. In some cases, toll roads are the most direct, the only ones not under construction, or in the best condition.
Your route's tolls will be estimated through a new Maps update. In the new version of Maps, you can still choose to hide toll roads by default. Knowing how much it will cost tolls ahead of time can ease your next trip and help you prepare.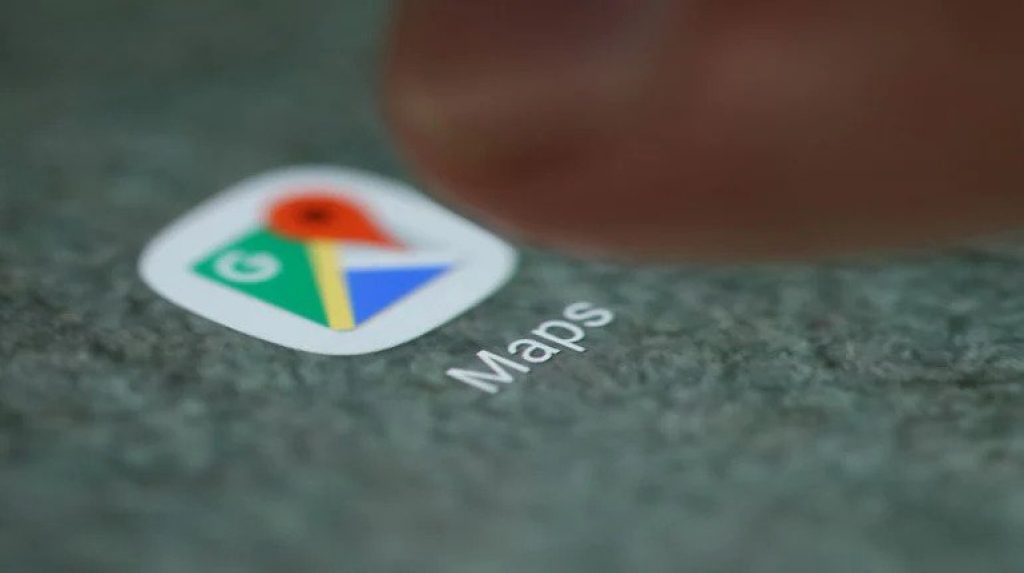 In the U.S., India, Indonesia, and Japan, the new feature will be available on both Android and iOS this month. Future updates will include more countries.
• Google Maps will feature toll road planning.
•Users will be able to estimate toll costs while using the app.
• Maps will estimate when you will cross the tolls.
With Google Maps, road trips will be a little easier with toll route cost calculations. Many drivers prefer to avoid tolls…