This blog might help find out your personality traits as per your zodiac sign.
We belong to has a significant impact on who we are, on the inside and out.
There are 12 zodiac signs in astrology divided into 12 months belonging to four different elements- earth, air, water, and fire.
Each of these has its own features and characteristics and the person represents these personality traits as per your zodiac sign.
Jump to your zodiac sign:
Bold and ambitious, Aries dives headfirst into even the most challenging situations— they always come out on top!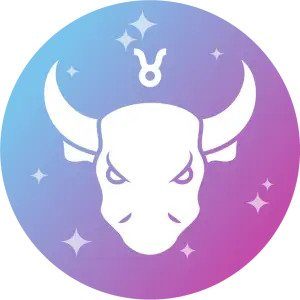 Consider big financial decisions. Taureans enjoy relaxing in serene, reliable, patient, practical, devoted, responsible, stable
Gemini is Spontaneous, Curious, and enjoys conversing with someone, humorous people rocking the twins are said to be highly intelligent and sociable.
Solid financial decisions gentle, affectionate, curious, adaptable, ability to learn quickly and exchange ideas, and Charitable people and loyal friends
Leo (JULY 23 TO AUGUST 22)
Passionate, Loyal Infamously Dramatic, Tenacious, Highly Imaginative, and the to be proud and brave while sometimes getting a little too arrogant or competitive
Virgo (August 23-September 22)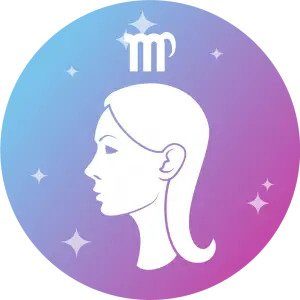 Logical, Practical, Systematic, Passionate, Generous, Warm-Hearted, Cheerful At the same time, Virgos are said to be overly critical perfectionists who tend to worry a lot
Libra (September 23-October 22)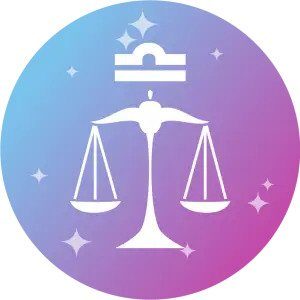 Cooperative, Diplomatic, Kind, Impartiality, and honest, Social butterflies are also said to be vain and hate making tough decisions
Scorpio (October 23-November 21)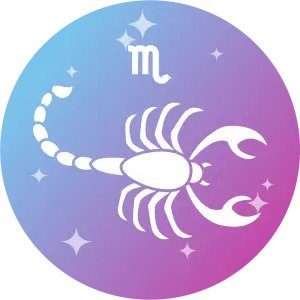 Deep Understanding, Brave, Passionate, True Friend
Scorpio is said to be magnetic thrill-seekers
Sagittarius (November 22–December 21)
Bountiful, Idealistic, Great Sense of humor, independent adventurers who are always full of imagination
Capricorn (December 21–January 20)
Responsible, Disciplined, Self-Control, Good Managers
Your mind-blowing devotion and control positively drive you to work your way to the top
Aquarius (January 21–February 18)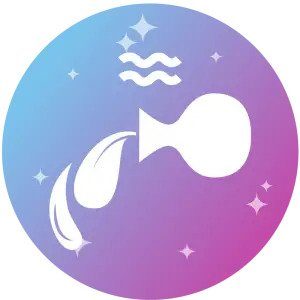 Intelligent, Progressive, Original, Independent
You are an innovative mastermind
Pisces (February 19–March 20)
Compassionate, Artistic, Intuitive, Gentle, Wise, Musical
Your graciousness and creative soul make your relationships passionate and fantastic