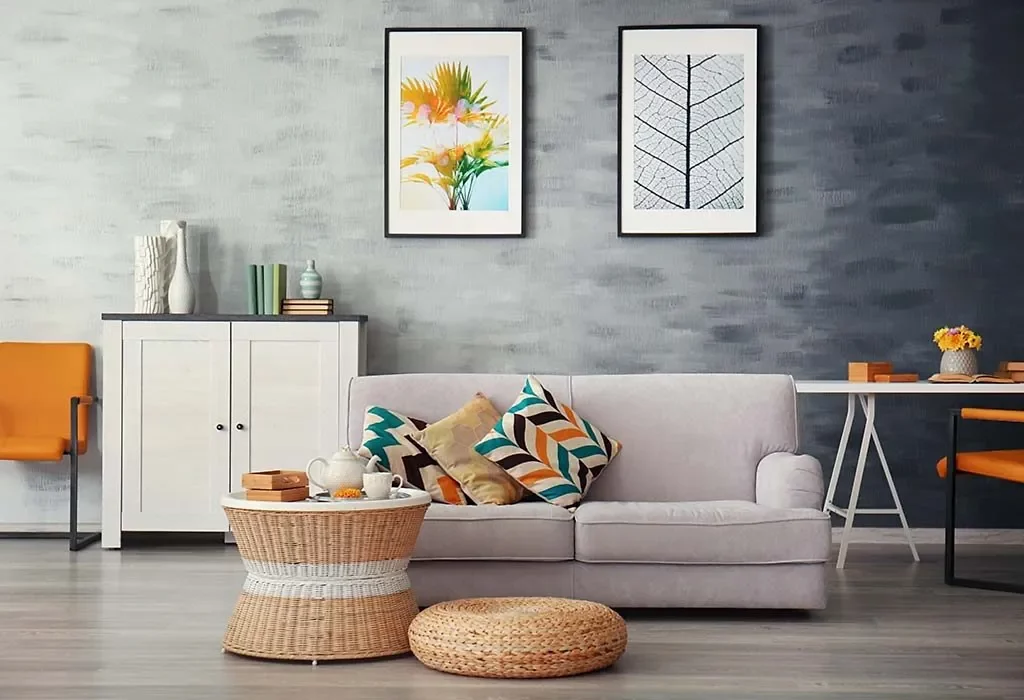 Summer is here and now is the best time to prepare your homes to deal with the scorching heat. Summer decor ideas are all about bringing joy and happiness to the home, as well as celebrating the colors and sights of the season.
Have you ever think how to decorate your home during the summer months?
Summer is a great time to give your home a new look. Bring in some light colors and warm textures to brighten the overall feel of your space.
These home decor ideas in summer🌞 will help you bring a sense of light and warmth to your home!🏡
Below us here are some home decor ideas in summer for a home new look.
1. Vertical Gardening Indoors –
You can turn one of your walls into an indoor vertical garden.
Nowadays, creating your own indoor vertical garden with modular planting systems and hanging planters is easy enough, with just a few adjustments and a little creativity, you can grow beautiful floor-to-ceiling plants!
2. Use pastel shades –
You have to be smart in the choice of colors in the summer season. Remember that dark colors absorb more heat than lighter colors and hence people prefer to use pastel or light-colored clothes while stepping out in the summer season. Apply the same logic when decorating your home this summer. Use pastel shades of curtains, cushion covers, and sofa covers.
3. Arrange some furniture outside –
Pick a favorite spot around your home – be it your balcony, terrace or backyard – and place some furniture where you can sit and relax. You can host tea parties there or just enjoy the evening breeze. Keep the furniture as simple as a wooden bench. Place a floral print cover on this furniture, some comfy cushions, and a table to hold your ice tea and books, and enjoy the summer to the fullest!
4. Light Up The Night –
Summer is as much a state of mind as it is a season, so transform your spaces with DIY summer room decor to embrace all of its benefits.
String paper lanterns on tree branches around the outdoor patio to keep gatherings going well into the wee hours of the night. Or, should the weather turn stormy, cozy up by lamplights on a covered porch.
Because pleasant summer days are sometimes few and far between, you'll want to make the most of the time you have to spend outside, rain or shine.
5. Garden Fresh –
flowers in a glass vase Incorporate bright, summer colors into your home with freshly picked flowers. To make the biggest impact, stick to warm color arrangements — such as bold oranges, bright yellows, or vibrant pinks — and save rich reds and deep purples for other seasons. Small clusters of bright colors look cheery and create an undeniable summertime vibe.
Here are 5 natural ways to keep your home cool in the summer🌞
1. Add cool colors :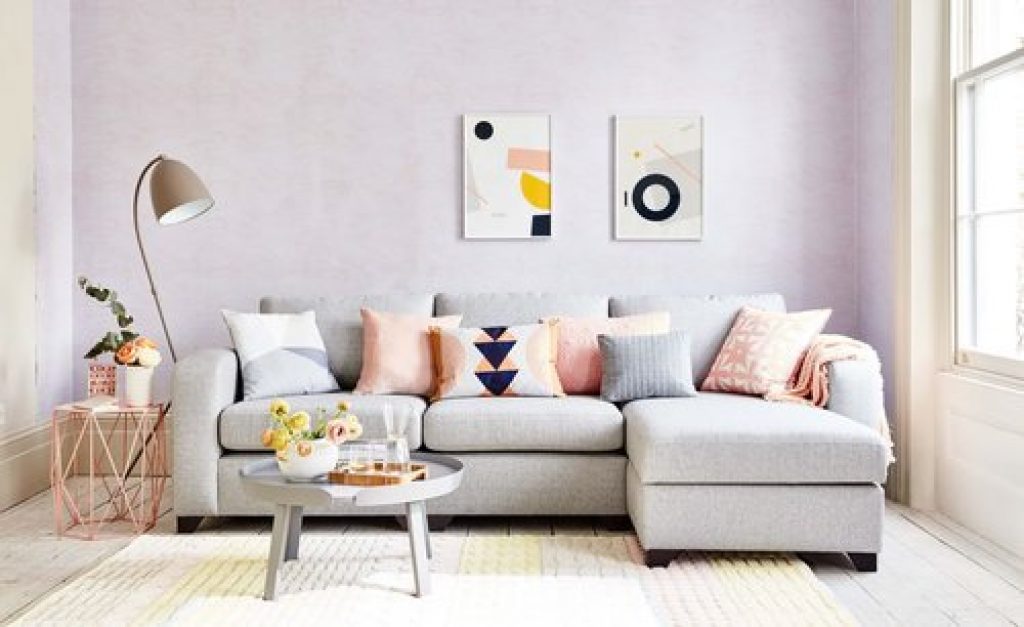 The dry summer weather makes it a great time to paint your walls.
Colors are essential to the foundation of your home. Provide your home with the latest updates that look fresh all year round. Light and pretty colors like pastel yellow, aqua, millennial pink, beige and white work well.
2. Bring Greenery :
Plants such as areca palm trees, aloe vera, and ferns can keep indoors cool due to their ability to absorb toxins in the air. Since these plants are also aesthetically pleasing and look great on any corner.
If you love real plants, but you can't maintain them due to your busy life, our artificial potted plant are the answer to your problem. No need to worry about watering your green plants anymore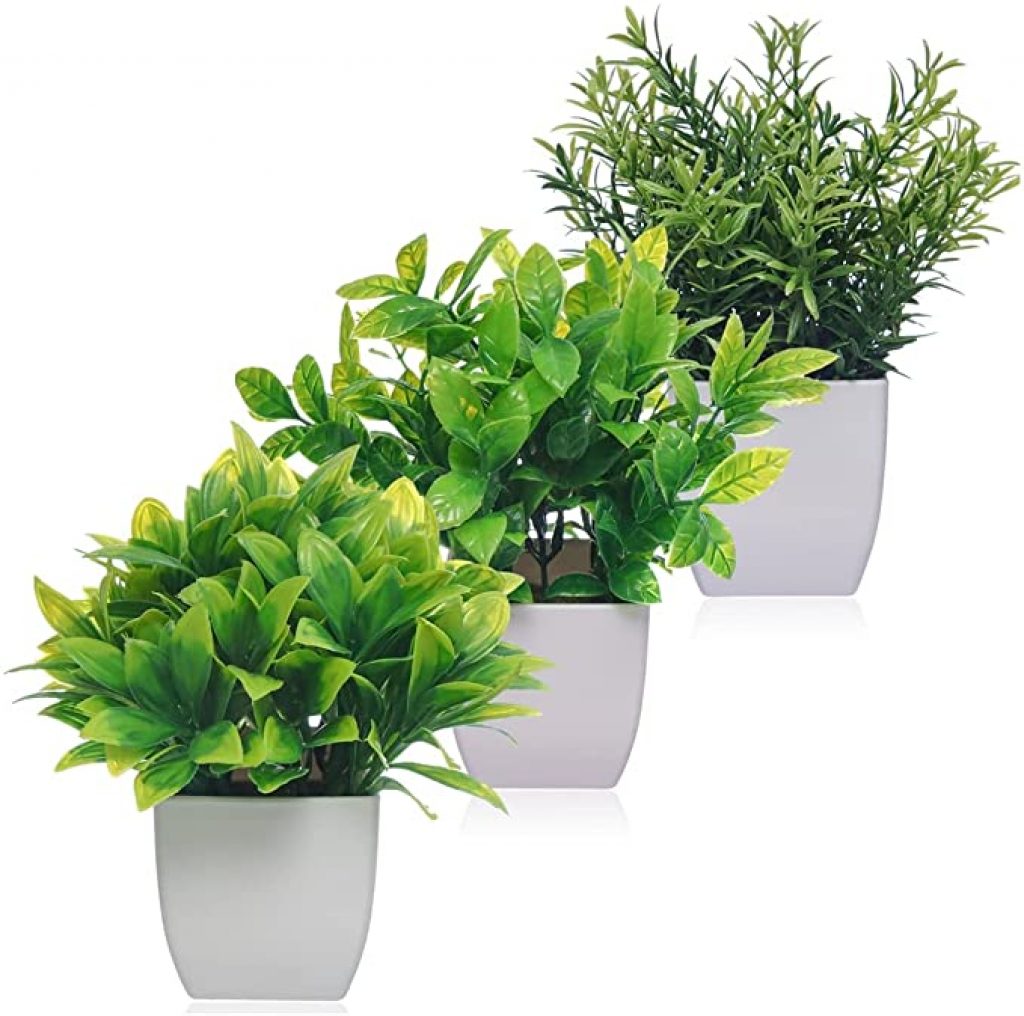 3. Energy-efficient lights :
Regular lights are not energy efficient and radiate a lot of heat which can heat up a home quickly. Use energy-efficient lights such as LEDs or CFLs in high-usage areas.
4. Treat your roof :
Choosing UV reflective paint for your roof is a smart move as it can help keep the temperature down a few degrees throughout the house. Berger Weathercoat Roofguard is a waterproofing coating specifically designed for roofing. It has heat reflectance technology with good SRI property which provides a cooling effect.
5. Use natural fabrics :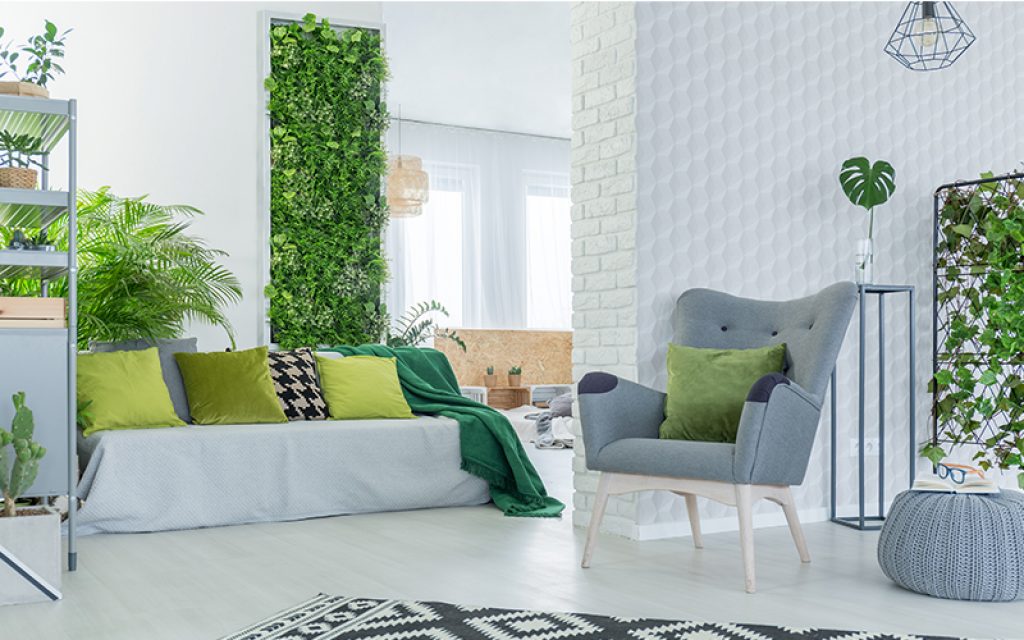 If you've ever used a leather sofa in the summer heat, chances are you've experienced how hot and sticky the material can feel against your skin. Silk, satin, leather, and polyester absorb heat easily. When it comes to fabrics and bedding, opt for linen and cotton upholstery. Lightweight ventilated and breathable fabric promotes ventilation and airflow. They can instantly brighten up a dull-looking room.
Read also >> The Best Quick Woodworking DIY Projects
DECLUTTER
FAST How to get your home in
order almost immediately
Find Out How To Make Decluttering Easy!
Thank You,
I hope this article helps you.
If you have anything on your mind as a suggestion, feel free to let me know in the comments section. I will be happy to help you.