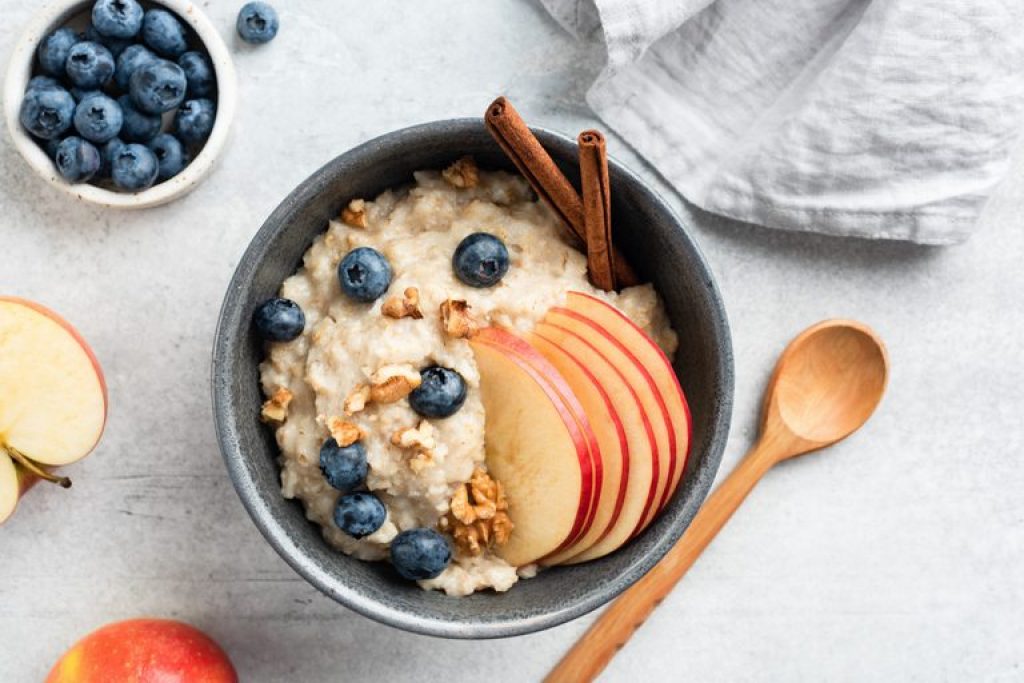 Healthy breakfast: Eating breakfast provides energy to power into your day and helps your body perform at its best.
You might think that the recommendation not to skip breakfast is just plain good advice.
After all, you need enough fuel to make it through the morning, right?

As such, the list below will help to choose an easy option for a healthy breakfast.
Benefits of a Healthy breakfast!
Improved Concentration
Better Mood
Breakfast kickstarts your metabolism
Family Time
Eating a good breakfast helps to keep you alert and productive throughout the morning. It improves concentration, creativity, coordination, and problem-solving. And Breakfast also gives you the energy to be more physically active.
Better Mood
When you're hungry, you tend to be grumpy and irritable. Your body is running on empty because it needs fuel.
This affects your entire system. Who wants to be around you when you're like that? DO yourself and everyone around you a favor each day…eat breakfast
Breakfast kickstarts your metabolism
Breakfast jump-starts your metabolism in the morning.
By starting your metabolism early, calories are burnt throughout the day. If you skip breakfast, your body will conserve calories rather than burn them
Family Time
Breakfast is the perfect time to sit down with your family and enjoy yourself with people you love. It's also a great way to establish the habit of eating a well-balanced meal together.
When you eat breakfast regularly you are more likely to consume a healthier diet overall which builds the foundation for a healthier life.
Make sure to combine carbs and protein, like whole-grain cereal with milk and fruit. A simple breakfast should not take much time.
Eating a good breakfast can be quick and easy, and provide you with benefits that last the entire day.
Healthy breakfast quick and easy options include
Almonds or dried cranberries topped with cooked oatmeal
Fill a whole-wheat tortilla with vegetables, salsa, and low-fat shredded cheese
Sandwich made with whole wheat, low-fat cheese, lettuce, tomato, cucumber, and sweet peppers
Use whole-wheat bread, egg whites or an egg substitute, cinnamon, and vanilla for French toast
Having a healthy morning meal doesn't have to mean loading up on sugar and fat
A healthy, well-balanced breakfast can also help keep your blood sugar at optimal, stable levels throughout the day. Of course, what you eat matters as much as when you eat. Make sure you consume healthy grains, proteins, and fruits and vegetables.
Try a whole-grain cereal, low-fat milk, and fruit, or a breakfast smoothie made from low-fat yogurt, fruit, and a teaspoon of bran. Nuts or whole-grain granola bars are also easy options.